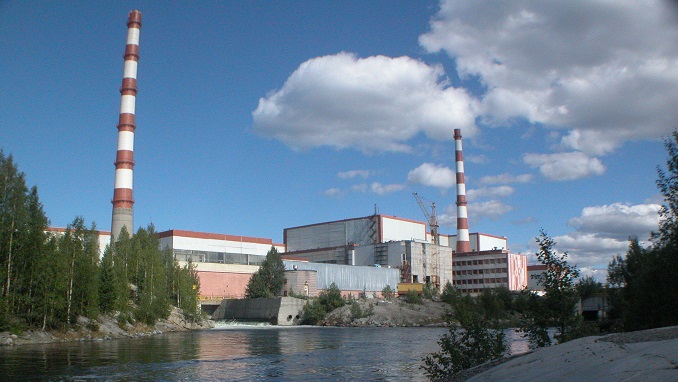 Russian heavy vehicles maker Kamaz and the country's nuclear corporation Rosatom are among the companies from emerging economies that are increasingly competing with U.S. and European counterparts, Forbes reports.
In a world in which emerging market countries are expected to account for 80% of the global population and 40$ of the world's GDP by 2022, the two companies are exploiting their Western counterparts' weaknesses, the report says.
The global commercial vehicle market is mainly dominated by Volvo Trucks and Scania, but Kamaz is targeting countries where the Europeans, in particular, are largely absent. In August 2018 they set up a subsidiary in Indonesia to import and sell trucks. They began selling in India last year and are opening markets in South Africa.
Kamaz has a stronghold in the Russian market for agricultural vehicles and is now seeking to replicate this success abroad, analysts from the Economist Intelligence Unit (EIU) wrote. To keep up with its global competitors, the Russian company is investing in newer technology in automation and industrial robotics. Kamaz has also benefited locally by sanctions against Russian rival GAZ, which was sanctioned by the U.S. GAZ Group is owned by sanction-hit oligarch Oleg Deripaska. Kamaz shares are up 21% this year in rubles. The company is 49%-owned by state-controlled conglomerate Rostec.
Rosatom, on the other hand, is a company that runs old-school, state-owned nuclear power plants. Their biggest rivals are the Chinese and Westinghouse, though over the last couple of years it has mainly been the Chinese as Westinghouse has been dealing with its own bankruptcy, Forbes writes.
Rosatom is building six facilities in Russia and 35 nuclear power plants overseas while competitors like France's Orano and South Korea's Korea Electric Power Corp are getting beat. Rosatom will install reactors in the Middle East and Asia, notably by tying up with state-owned companies in China and India—countries that will account for most of the global nuclear capacity expansion in 2018-2022. Westinghouse will most likely be unable to reach that market, Forbes concludes.