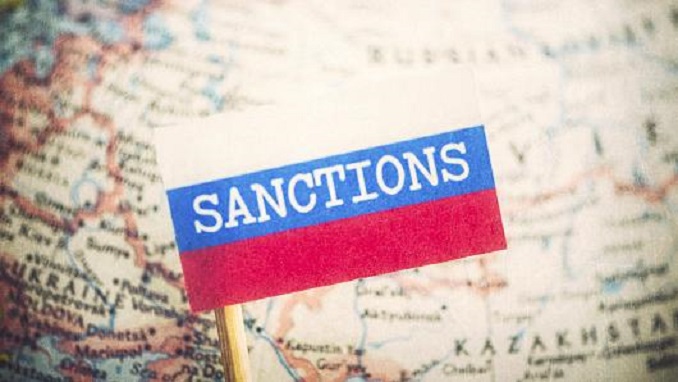 A German business association has said that the threat of U.S. sanctions against European companies for ties with Russia is a violation of international law and a 'huge problem' for the European Union, Gazeta.ru reports.
The German Eastern Business Association (OAOEV) said in a document it aspires to boost European-Russian cooperation amid political sanctions, citing its board chairman Michael Harms.
"For European companies, this is a huge problem, since, unlike American concerns, it is more difficult for them to evaluate decisions made in Washington. This breeds mistrust and poisons business relationships," Harms said.
"The sanctions are a fact and nobody can ignore them, but objectively they only impact a few industries. We believe that there is interest in this return to finding common grounds with Russia not only in Germany but also in the EU," he added.
Harms pointed out that his association would like to alert lawmakers and officials to how many common interests Europe and Russia have. They aim to encourage them to see not only the political problems and sanctions in Russia but the many areas where they can work together.
According to Harms, the restrictions are aimed at upholding American economic interests in Europe and this creates concerns, among other things, regarding plans to increase the export of LNG by companies from the United States.
At the same time, the businessman said that Europe is powerless in this situation, since the U.S. market is extremely important for big European companies. According to him, for the sake of the United States, these companies may give up their interests in Russia in the event of problems due to sanctions. The point, he added, is the global dominance of the dollar and the U.S. market.