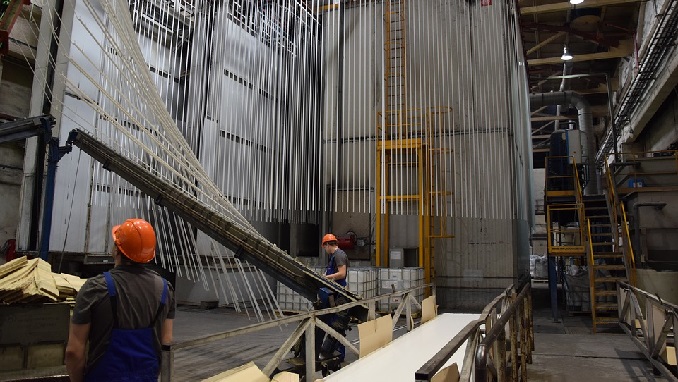 The European Union has approved and adjusted anti-dumping duties on steel pipes originating in Russia and Ukraine, as reported in the Official Journal of the European Union on Tuesday, according to TASS news agency.
"The EU Council [is] imposing a definite anti-dumping duty on imports of certain seamless pipes and tubes, of iron or steel, originating in Russia and Ukraine," a statement in the Council's official journal said.
The duties have been set in the range of 24.1% to 35.8% for various producers in Russia, and from 12.3% to 25.7% for Ukraine. The decision comes into force on the following day after being released, in other words, starting October 3.
Anti-dumping duties on pipes produced in Russia and Ukraine have been in effect since 1997. Depending on market environment and court judgements, they are regularly adjusted or temporarily cancelled.
Since 1997 the EU's political and economic relations with Russia have been based on a Partnership and Cooperation Agreement (PCA).  The Agreement, which aims to "promote trade and investment and develop harmonious economic relations" between the EU and Russia, has often failed to overcome political tensions and disputes.
Since 2012, when Russia joined the WTO, EU-Russia trade relations have also been framed by WTO rules. Russia is the EU's fourth largest trading partner and the EU is Russia's biggest trading partner. EU-Russia trade has continuously decreased since 2012, dropping by 44% between 2012 and 2016 from €339 billion in 2012 to €191 billion in 2016.