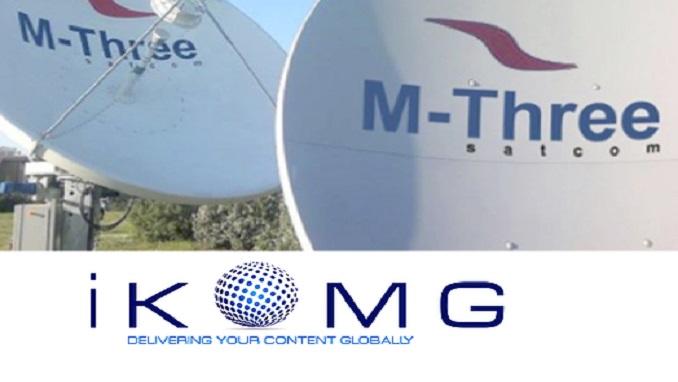 Hungary-based end-to-end broadcast and content owner service provider iKO Media Group has announced a partnership with Russian TV services company Ostankino Telekom, the two companies said in a press release.
This deal will complement iKOMG's boutique, tailored services model to further expand and strengthen its presence around the globe, and will provide dedicated playout and content localization solutions in the Russian and CIS markets. iKO Media is part of Luxembourg-based digital media group RTL.
Channel playout will be delivered from Ostankino Telecom's management center located in the heart of Moscow, allowing customers to reach all major cable operators with fully localized solutions in HD and SD format. Distribution will be based on terrestrial delivery to all major hubs in Moscow and on uplink services to Yamal satellites fleet for Russia and CIS coverage.
"Our aim is to be the leading boutique service provider offering digital and satellite services and content distribution to international clients allowing them to 'stay on top' in a continuously connected world," said Rami Goldberg, VP sales EMEA at iKO.
David Treadway, chairman of the board, iKOMG, added: "Our strategy is directly contributing to our expansion in multiple regions around the globe, Russia is a significant market for us. This partnership with Ostankino Telecom is further cementing our presence in this key market and allowing us to bring new channels to customers. We are excited to keep this expansion growing."
"We are excited about this new partnership with iKO Media Group. Their global distribution capabilities will enable channels into Russia and vice versa, on a worldwide scale," said Denis Ovsyannikov, CEO of Ostankino Telecom.