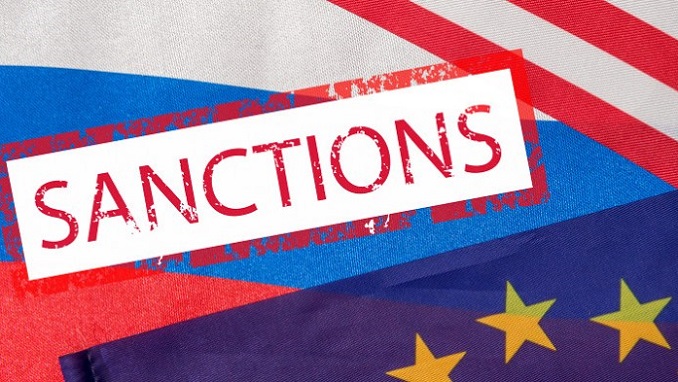 The European Union has decided to extend sanctions against Russian and Crimean officials as well as companies and groups accused of undermining Ukraine's sovereignty and independence, RBC Ukraine reported.
"The Council has extended the restrictive measures over actions undermining or threatening the territorial integrity, sovereignty and independence of Ukraine for a further six months, until 15 March 2020," the Council said in a statement.
The Council said the measures consist of asset freezes and travel restrictions will continue to apply to 170 persons and 44 entities.
It said the other EU measures in place in response to the Ukraine crisis included economic sanctions targeting specific sectors of the Russian economy and restrictive measures in response to the illegal annexation of Crimea and Sevastopol.
The EU has progressively imposed restrictive measures against Russia since March 2014 when Moscow annexed Crimea following an illegal independence vote.
In March 2015, the European Council linked the effect of restrictive measures with Russia's failure to comply with the Minsk agreements. Since then, the EU has been considering the extension of economic sanctions against Russia every six months.
Since then, the relations between Kyiv and Moscow broke down. The UN, the EU, the U.S., and Turkey do not recognize Crimea as Russian territory.