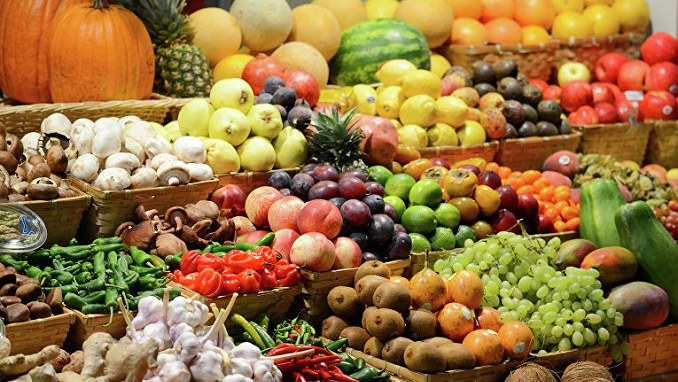 The Russian Federation was the leading destination for Turkey's fresh fruit and vegetables in the first eight months of this year, data from the Eastern Black Sea Exporters Association (DKİB) reveals, according to Fresh Plaza. 
Turkey exported around 2 million tons of fresh fruit and vegetables were exported to Russia from January to August 2019, the data shows. In total Russian producers registered exports to 114 countries during the period, generating $1.2 billion in revenue.
The value of fresh fruit and vegetables exported to the Russian Federation amounted to $375.4 million, followed by Germany with $159.8 million, Iraq with $98.4 million, Romania with $81.5 million and Ukraine with $59.1 million.
Meanwhile, the Eastern Black Sea Region earned $70.5 million in the export of 85,438 tons of fresh fruit and vegetables to Russia.
DKİB Chairman Saffet Kalyoncu said that the increase in exports was one of the reasons for Turkey's overall 8% jump in exports to Russia from all sectors compared to the same period last year.
Earlier this year, Turkish trade associations said they exported over $62 million worth of tomatoes to Russia. "Compared to the same period of last year, Russia ranked first with a 201% increase," said Hakkı Bahar, board member of the Turkish Exporters' Assembly (TİM) and chairman of the Western Mediterranean Exporters Union (BAİB). 
In April, official data showed that fruit and vegetables imports in Russia continued to grow steadily, despite the rapid expansion of orchard and greenhouse area and an increase in the volume of domestic production of apples.