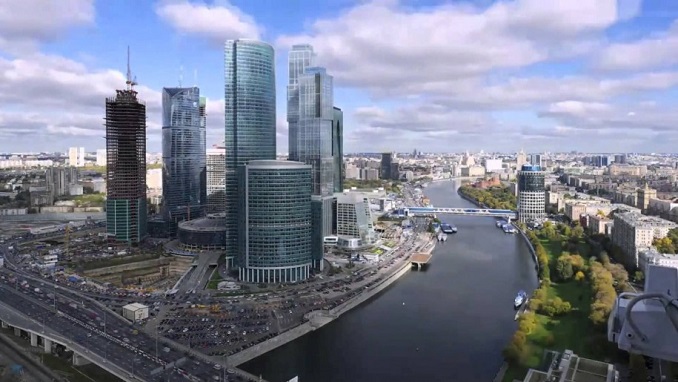 Russia's trade surplus decreased 6.2 percent year on year to 104.8 billion U.S. dollars in January-July this year, the Russian Federal Customs Service said Wednesday, according to Prime news agency.
The trade surplus in the first seven months was 6.9 billion dollars less than during the same period last year, it said in a statement.
Trade turnover amounted to 377.3 billion dollars in January-July, down 3.2 percent year on year.
Fuel and energy products, which accounted for 64.2 percent of Russia's total exports, saw an increase in the volume of 3.5 percent but a decline in value of 3.2 percent.
Metals and their products, which took up 9.5 percent of the total exports, suffered a drop in both volume and value of 8.5 percent and 11.8 percent, respectively.
Russia's imports in January-July 2019 amounted to $136.2 billion and compared with January-July 2018 decreased by 0.7%. Foreign countries accounted for 88.6% of total imports, and CIS (Commonwealth of Independent States) countries – 11.4%.
In the commodity structure of imports, the largest share accounted for machinery and equipment – 45.9% (in January-July 2018 – 46.7%). In the commodity structure of imports from non-CIS countries, the share of these goods decreased to 49.2% from 50.1% a year earlier, from CIS countries – to 20.4% from 20.5%.