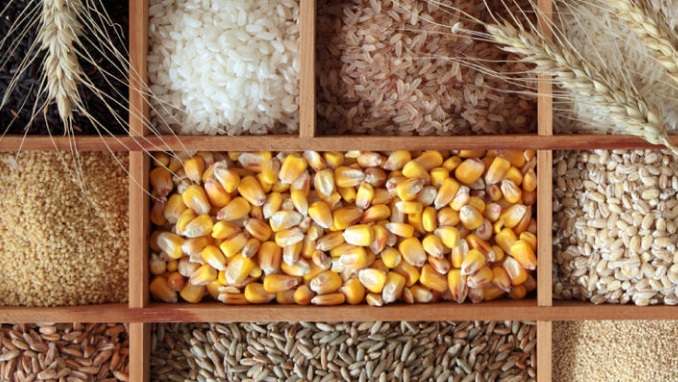 A new long-term grain industry development program recently adopted by the Russian Ministry of Agriculture says that the country will be harvesting on average 140 million tons of grain per year until 2035, up 24% compared to the 2018 level, AllAboutFeed.com reports.
By this time, the domestic consumption is expected to be around 86.6 million tons per year, of which 52.3 million tons will be used in feed production, the ministry said. During the coming 17 years, it is estimated that the overall investments into the Russian feed and flour industry are expected to be around 559 billion rubles ($9 billion).
Around 281 billion rubles ($4.3 billion) will be invested into various infrastructure projects, including the building of grain terminals in Russian seaports, and some storage facilities for grain and feed. These investments are aimed at improving logistics in the Russian grain and feed industries, the ministry said.
Approximately 3.3 trillion rubles ($70 billion) are to be invested in the purchasing of new agricultural equipment, including harvesters and tractors. These are private investments, as the program provides no details regarding the planned state aid to Russian grain producers during the coming years that the government has previously promised.
The anticipated increase in Russian grain production would drive the overall value of Russia's agricultural exports to $45 billion already in 2025, which would be nearly double compared to 2018, the ministry said.
In 2018, Russia manufactured 28.9 million tons of feed, 5% increase on the previous year, Russia's Federal State Statistical Service estimated. In addition, it is believed that the actual feed production in the country is higher than the official statistical data reflects, as several million tons of feed per year is being manufactured in the shadow segment of the market.