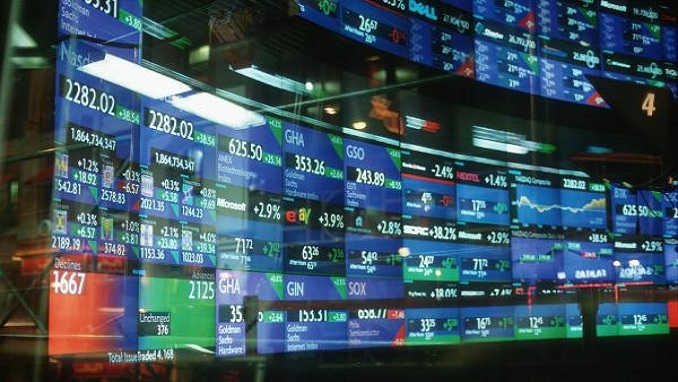 Russian miner Amur Minerals' shares were up on the London Stock Exchange on Tuesday after the company said it had reduced the cost estimate for a road connecting its Kun-Manie nickel-copper sulfide project in Russia to the Baikal Amur rail line to $129 million, Morningstar reports.
The updated estimate was based on a one-lane design and took into consideration bridges, diversions, and culverts.
An ability to reduce the width of the road still allowed the company to deliver annual production of up to 400,000 tons of concentrate to the rail station, and would also allow for the back-haul of supplies to the mine site.
"Confirmation of the ability to shift to the lower cost, one lane option is a significant change in the operating configuration planned for Kun-Manie," said chief executive Robin Young.
Amur, a mineral exploration and development company, said the study gives two production scenarios resulting in a six million tons per annum production rate. These include a toll smelt option, which would generate revenue the most quickly and would involve selling the concentrate straight to a purchaser.
Taking the toll smelt option, Kun-Manie would have a net present value of $614.5 million after tax based on a long-term nickel price of $8 per pound.
The study also proposes the construction of flash smelters to convert the concentrate into low-grade matte and capture extra revenue from by-product metals. This would produce a net present value after tax of $987.4 million based on the same nickel price.
The Kun-Manie JORC mineral resource estimate is for 155.1 million ore tons, a nickel equivalent grade of 1.0% for a total of 1.6 million equivalent tons of nickel.