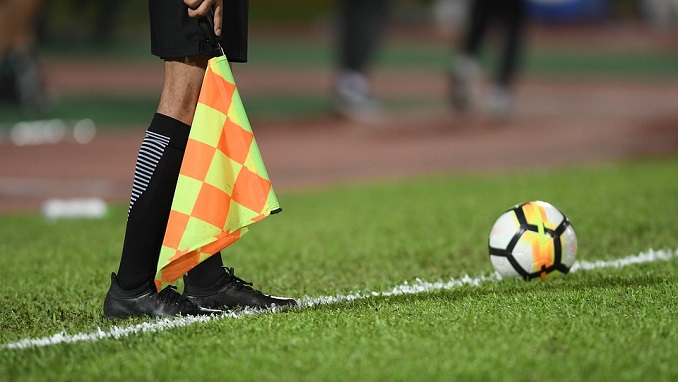 Former members of Russia's national soccer team have asked a Moscow court to join their civil claims seeking to recover in total 260 million rubles (about $4 million) from the Interior Ministry for an allegedly unsatisfactory probe into fraud at the now defunct Zamoskvoretsky Bank, RAPSI reports.
The ex-soccer players believe that police should compensate them the damages suffered due to foot-dragging in the probe into how Aldonin and five other footballers lost their funds. They deposited over 350 million rubles ($5.3 million) in the bank hoping for 30-40 per cent per annum but got deprived of the money.
Legal representatives of five former players (Dmitry Khokhlov, Yury Nikiforov, Andrey Karyaka, Dmitry Kirichenko, Dmitry Sychov, and Yevgeny Aldonin) believe the petition is substantiated by the principle of procedural efficiency; nevertheless, the court has denied a motion on the part of Aldonin's lawyer citing that preliminary hearings with respect to claims of other footballers had not been held yet.
The next hearing on Aldonin's claim is to be held on October 9.
In November 2018, the Moscow City Court granted the footballers' lawsuit against the Finance Ministry and awarded 30,000 rubles (over $450) in compensation each for violation of their right to trial within a reasonable time.
Zamoskvoretsky bank lost its license in 2014.
The bank's former board chair and co-owner Ilya Budarin, who was accused of a 2.5-billion-ruble (about $40 million) embezzlement, fled from investigation and was put on the wanted list. Later he was arrested and detained.