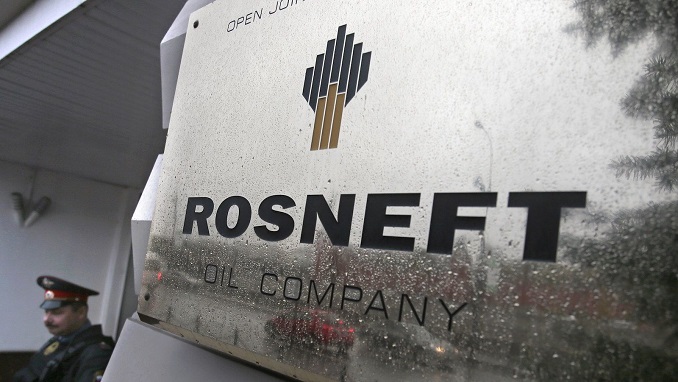 Russian oil majors Rosneft and Gazprom Neft will receive a total of 600 billion rubles ($9.4 billion) in tax breaks over 10 years for their work at the Priobskoye oilfield, a draft bill published on Tuesday said, according to Kommersant.
According to the bill, the Russian finance ministry is proposing a mineral extraction tax of 385 rubles per 1,000 cubic meters of associated petroleum gas to compensate for these tax breaks.
The head of the Russian finance ministry's tax department said last month that it had in principle approved tax breaks for developing the Priobskoye oilfield, Russia's largest, to oil giants Rosneft and Gazprom Neft.
The project consists of two parts: the development of the Payahskoye oil field of Neftegazholding Eduard Khudainatov in Taimyr and the adjacent sections of Rosneft, as well as the redirection of oil from the Vankor cluster of Rosneft, consisting of Vankor and three new fields – Suzunsky, Tagulsky and Lodochny, to the north Taimyr through the construction of an oil pipeline with a length of about 600 km and an offshore shipping terminal in Sever Bay.
The government has broadly agreed to a new tax relief package to help develop the Arctic, seen as a new oil-producing region for Russia, which is among the world's top crude exporters, Deputy Prime Minister Yuri Trutnev said this week.
Russia's heavy support of oil production via a number of special tax breaks has been hotly debated at a time when the government is raising other taxes on its citizens and increasing pension ages.
The country's budget surplus, projected at 1.7% of gross domestic product (GDP) this year, is expected to shrink to 0.2% in 2022, partly due to the various supports offered to the energy sector, a cornerstone of budget revenue.