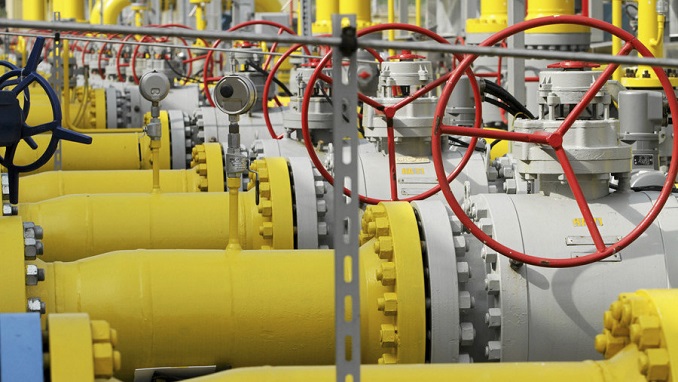 The CEO of Russia's biggest independent gas producer Novatek, Leonid Mikhelson, says the U.S. is Russia's main competitor in the global market for liquefied natural gas (LNG), TASS news agency reports. Michelson was speaking at a meeting on the production of equipment for LNG plants held in the Russian port of Sabetta on Friday.
"Today, according to our estimates, the U.S. is the key competitor of Russia on the LNG market. American LNG projects have advantages in terms of logistics and financing costs," he said.
Mikhelson stressed that, in turn, Russia's competitive advantage is the low cost of production.
"Novatek is working on reduction of costs of liquefaction lines. Our goal is $750 per tonne. We will be able to achieve this goal through innovative solutions and localization of equipment production," he added.
In November 2018, the Yamal LNG gas liquefaction plant in Russia's Arctic region commenced the initial production of LNG at its third train, bringing the plant's total capacity to 16.5 mln tonnes of LNG per year.
The Yamal LNG project (50.1% owned by Novatek, 20% – France's Total, 20% – China's CNPC, 9.9% – Silk Road Fund) is being implemented on the resource base of the Yuzhno-Tambeyskoye field in Russia's Arctic region. Production at the first LNG train was commenced on December 5, 2017. On August 2018, Yamal LNG shipped the first batch of LNG after the launch of the second train of the plant.
Currently, there are two LNG plants in Russia: Sakhalin-2 operated by Sakhalin Energy, and Novatek's Yamal LNG.