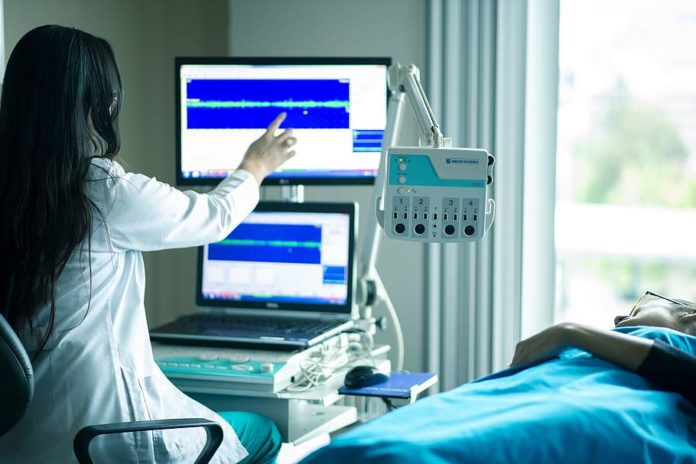 The Moscow Mayor website Friday released a statement in which it announced that medical equipment exports from Moscow increased 2.1 times from January to May 2021, hitting a new high in contrast to the same time in the years before, TASS reports.
In comparison to the same periods in previous years, Moscow achieved record achievements in terms of medical equipment exports in the first five months of this year.
Moreover, exports of products in this category [in money terms] totaled $22.34 million, up 2.1 times from the same time the year before ($10.33 million) and 90.6 percent from January to May 2019, when medical equipment sales were $11.72 million, according to Moscow Deputy Mayor Vladimir Yefimov.
According to Alexander Prokhorov, chief of the Moscow investment and industrial policy department, Moscow manufacturers outsourced medical equipment to 81 countries worldwide in the period between January through May this year, with Kazakhstan leading the way in terms of items purchased, with supplies totaling $6.85 million, up 100.3 percent from the previous year.
Uzbekistan ($2.43 million), the Netherlands ($2.24 million), India ($2.18 million), and Belarus ($1.1 million) also received large amounts of medical equipment. This year, Bangladesh, Ecuador, Mexico, Nepal, Norway and Qatar have all become importers in Moscow. Medical equipment exports from Moscow to those markets were more than $187,000 in total.