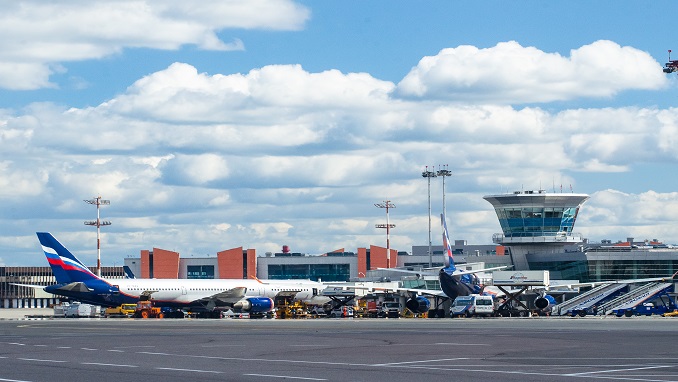 Sheremetyevo and Domodedovo airports could get their new runways by November or December this year, Russian Transport Minister Yevgeny Dietrich said, Tass reports.
"This issue is not simple, we are working to ensure that the problem will be solved by November and December for both sites. Now, it is rather difficult to predict how the situation will be resolved: since there is a rather complicated situation with the registration of the land, and there are a number of problems that we are solving now. But, we will do everything possible to finish this year," he noted.
As previously stated by the former Russian Deputy Prime Minister Arkady Dvorkovich, a third runway in Sheremetyevo could introduced in early autumn, while at the moment, a second runway is being also completed in Domodedovo.
Earlier it was reported that both airports will not have the necessary time to build the lanes by the beginning of the FIFA World Cup 2018, although initially these objects were planned to be done before the World Cup.