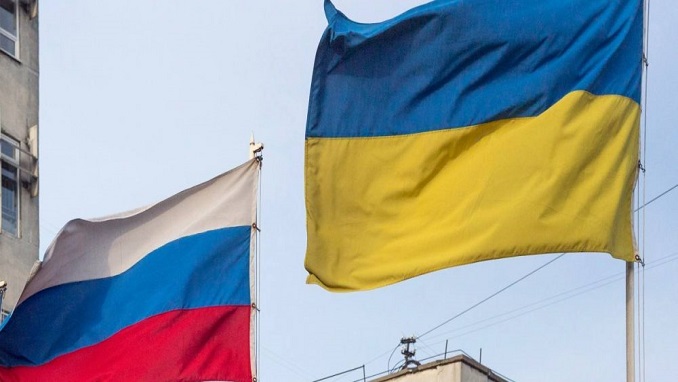 The latest tensions surrounding the Kremlin's decision to seize three Ukrainian naval ships in the Azov Sea are forcing foreign investors to reconsider Russia as Moscow faces the possibility of broader and tougher Western sanctions, Reuters reports.
An extension of existing sanctions on Russia is considered by EU leaders, and some senior politicians have also called for imposing fresh measures.
But according to analysts, the bigger risk is that Washington could opt to bar Russian banks such as Sberbank and VTB from operating in the United States and restrict their dollar access.
А somewhat less painful option could be measures to restrict investors on buying new Russian government bonds. Domestic OFZ sovereign bonds have been a lightning rod of sentiment towards Russia. A U.S. inquiry into election meddling and the poisoning of a former Russian spy in Britain this year have seen an almost 10 percent drop in foreign OFZ ownership.
A drop in the rouble and a halt to central bank rate cuts mean Russian bonds have lost 12 percent in overall returns this year, compared to a 7 percent drop for JP Morgan's emerging markets bond index.
In the 4-1/2 years since Moscow's annexation of Crimea, both equity and debt markets have seen outflows and although OFZs had begun performing again, this year has knocked them back down.
Non-Russian investors own 50-60 percent of the freefloat of Russian stocks and account for around half of 'secondary market' trading in Russian equities, the Moscow Exchange estimates.
An exodus of foreign investors could affect the largest and most traded stocks such as Sberbank, VTB or energy giants such as Rosneft and Gazprom.