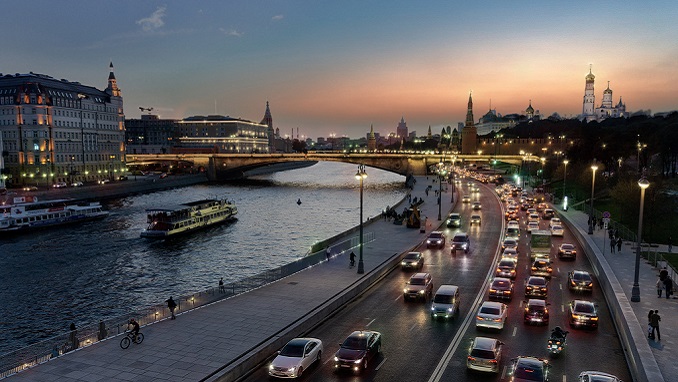 Russia's service sector grew in November at the second-highest rate since February thanks to a big increase in new business, according to the Markit purchasing managers index (PMI) published on Wednesday.
The headline figure declined to 55.6 in November from 56.9 in October, remaining well above the 50 mark that separates expansion from contraction, as it has done since early 2016.
"Russian service providers showed resilience in November, registering another sharp expansion in business activity. New order growth remained steep amid stronger domestic and foreign demand," said Sian Jones, an economist at IHS Markit, which compiles the survey.
"Increased client demand was broad-based in November, with exporters also registering a faster rise in new business from abroad. Growth picked up to a four-month high and was solid overall. Reflective of a sharp upturn in new business, service providers were encouraged to expand their staffing numbers in November. The rate of job creation was only marginal overall, but nonetheless the most marked since April," Markit analysts said.
"Meanwhile, fuel and import costs continued to rise markedly. Nonetheless, buoyed by an improvement in client demand, service providers were encouraged to raise output charges solidly. As such, some strain was taken off profit margins," the report says, adding that "following on from robust sentiment expressed in the recently released Russia Outlook survey towards the coming 12 months, private sector firms signalled another strong expansion in November. Moreover, composite new orders increased at the fastest pace for 12 months, amid strengthening demand in the manufacturing sector."