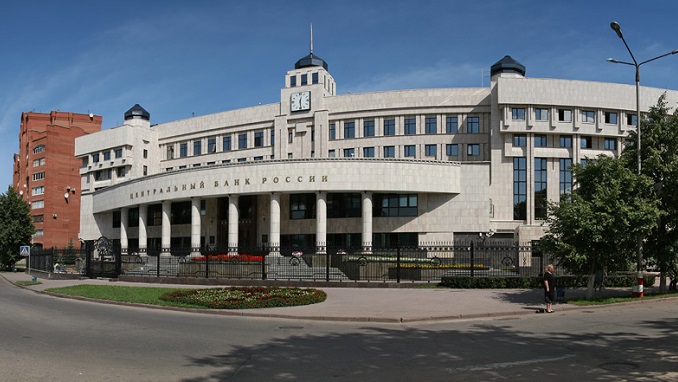 Official data published on Wednesday showed Russia's economic recovery continued in May as retail sales kept on rising while unemployment levels reached record lows, Reuters reported.
After two years of contraction caused by a rapid drop in oil prices and sanctions that the West imposed on Russia in 2014 for its role in the Ukrainian crisis, the country's economy is picking up, the Federal Statistics Service, Rosstat, said.
Retail sales – which are Russia's main growth driver – rose 2.4 percent year-on-year in May, in line with a consensus forecasts of analysts polled by Reuters.
The official unemployment rate dipped to 4.7 percent in May, a level last seen at the time of the Soviet Union's collapse in the early 1990s, the monthly economic report showed.
"Based on the latest data, it looks like the economy grew at broadly the same pace in May as it did in April," Capital Economics research firm said in a note, referring to Wednesday's data and an earlier report that showed a revision in industrial production data.
Rosstat reported on Monday that industrial output rose more than expected in May, and figures for previous months were also revised sharply upwards.
"Overall, our GDP Tracker suggests that the economy is now growing by more than 2 percent year on year," Capital Economic said.
In the whole of 2018, Russian gross domestic product is on track to grow by 1.5-2.0 percent, according to the central bank's latest estimates.