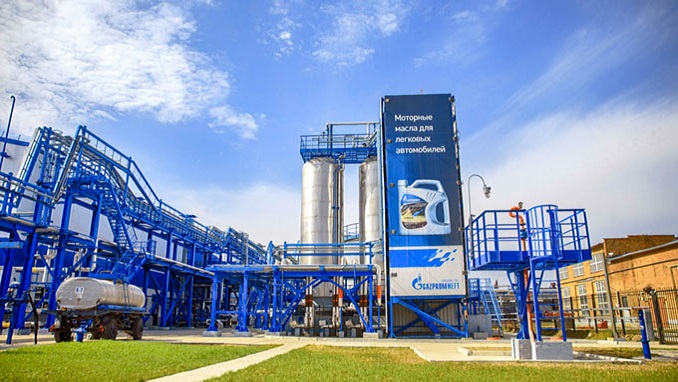 Russian state gas company Gazprom and Serbia's Ministry of Mining and Energy have signed an agreement on the construction of natural gas (LNG) stations in the Balkan country, SEE News reports.
"Serbia and Gazprom will aim to provide LNG that will be produced in the country to ensure the supply of areas that are not covered by the gas pipeline network," Serbian energy minister Aleksander Antic said after a meeting with Gazprom CEO Aleksey Miller last week. He added that alternative gasification will be among the main priorities of bilateral energy cooperation.
"The parties discussed the current status of their joint projects, in particular, the ongoing construction of the Pancevo TPP, which is due to be brought onstream next year. The meeting participants also examined the possibility of building new gas-fired power plants in Serbia, as well as issues related to the development of a small-scale LNG market in the country," the two sides said in a statement.
Antic told the Serbian press that Gazprom Neft, the Russian company's oil arm, was also showing interest in the construction of a Serbian petrochemical plant. "We will continue discussions about possibilities of the process being defined through a strategic partnership," the energy minister said.
In March, the Serbian government said it was considering the construction of four LNG-powered plants in the cities of Kragujevac, Nis, Belgrade, and Novi Sad, as well as natural gas stations in western Serbia.
Antic has confirmed that the linear portion of the pipelines, which will transport Russian gas from Bulgaria to Hungary through TurkStream, will be completed by the end of 2019.
The twin-pipeline will have a maximum capacity of 31.5 billion cubic meters (1.1 trillion cubic feet) a year. The first leg will deliver Russian gas under the Black Sea to Turkey for local consumption by January 1, 2020. The second leg is expected to carry gas to Southern and Central Europe, but its route has not been determined yet.