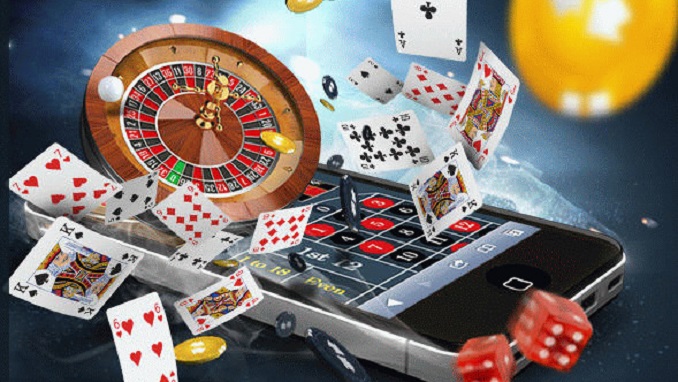 In yet another move seen as part of Russia's plans to isolate itself from the global internet, the country is set to crack down on virtual private networks (VPN) used by local bettors to access internationally licensed online gambling sites, Gizmodo reports.
The head of Russia's telecom watchdog Roskomnadzor, Alexander Zharov, announced plans last week to block access to nine VPN companies that refused to connect their operations to the government's Federal State Information System (FGIS), which restricts access to websites forbidden by the Russian government.
In March, Roskomnadzor warned 10 VPN providers that failure to connect to the FGIS would result in sanctions. Only one of these providers, the Russia-based Kaspersky Lab, agreed to the FGIS order, while the other nine publicly stated their refusals. Zharov said the reluctant VPNs will have 30 days in which to connect to the FGIS or face their own blocking measures.
Russia is developing its own isolated internet known as Runet to enable even tighter control over its citizens' access to forbidden online content. The government also plans new legislation to crack down on online video piracy sites, which increasingly rely on advertising revenue from online gambling operators.
Zharov was quoted as saying the new anti-piracy legislation would further reduce online casinos' ability to target Russian customers. Zharov cited recent statistics that showed online casino firm Azino777 had fallen from first to 60th on the list of Russia's top online video advertisers following Roskomnadzor's efforts to block Azino777 domains.