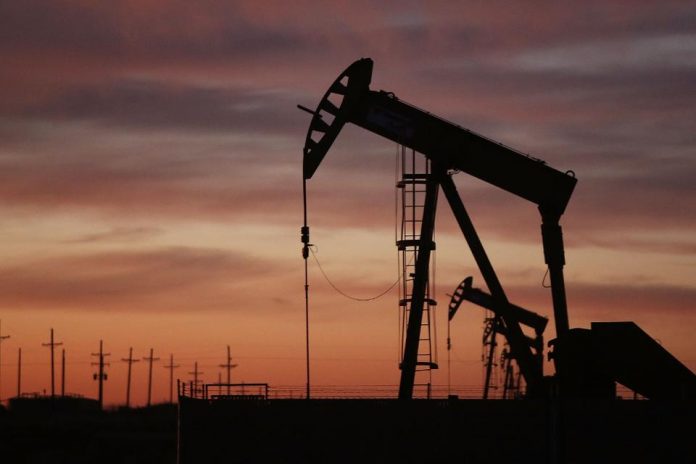 Russia's First Deputy Energy Minister Aleksei Texler expects participants of the OPEC+ deal to define a new goal of the agreement at the meeting on June 23, Interfax reports.
"The Vienna alliance (OPEC+) is not involved in price regulation. (Previously) there was a certain goal, which has been met recently – to bring (global oil reserves) to a five-year average. Now it is necessary to set a new goal. I am confident that this agreement will be reached on 23. A new goal of the agreement will be defined," Texler said on Wednesday.
Representatives of OPEC nations will meet on June 22 in Vienna, which will be followed by a meeting of OPEC+ ministers. The main agenda of the meetings is a partial withdrawal from the agreement.
Iran, Iraq, and Venezuela are against the revision of quotas and have threatened to veto the decision. The Islamic Republic says OPEC+ peers simply want to distribute its share among them. Crude production in Venezuela is collapsing due to the country's economic downturn as output has dropped from 2.3 million bpd in early 2017 to 1.4 bpd at the moment.
According to Energy Minister Alexander Novak, Russia proposed an increase the current level of production by 1.5 million barrels per day (bpd) during the third quarter and distribute quotas among participating countries on a pro rata basis.
At the end of 2016, OPEC and 11 independent oil-exporting countries, including Russia, made an agreement to reduce production. According to the deal, during the first half of 2017, the participants had to withdraw 1.8 million bpd from the oil market against the level of October 2016. Russia pledged to reduce oil production by 300,000 barrels per day.