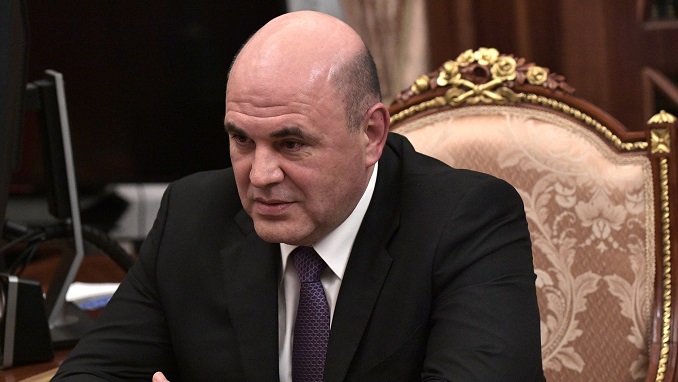 Russian Prime Minister Mikhail Mishustin signed a government decree setting a subsistence minimum per capita for 2022, Russian media wrote.
"To establish from January 2022 the value of the subsistence minimum per capita in Russia as a whole is 11,950 rubles, for the able-bodied population – 13,026 rubles, pensioners – 10,277 rubles, children – 11,592 rubles," the resolution says.
The changes take effect from January 1, 2022, and are valid until December 31, 2022.
Currently, the subsistence minimum is 11653 rubles, for the able-bodied population – 12702 rubles, for children – 11303 rubles, for pensioners – 10,022 rubles.
The subsistence level serves as the basis for determining the number of benefits and social benefits.