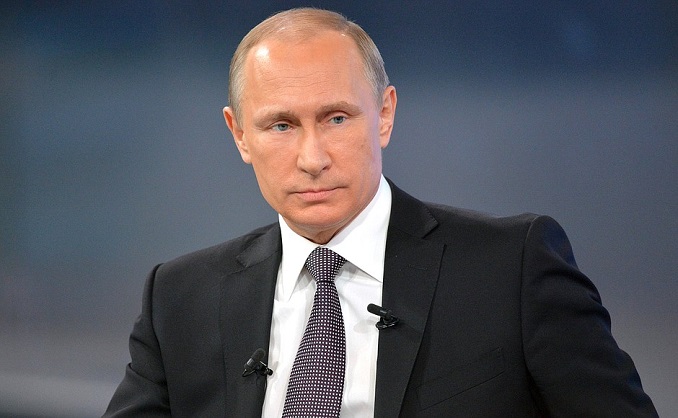 Russian President Vladimir Putin signed a decree on a lump sum payment to families with children and people with disabilities, the press service of the head of state said. To assign and receive payment, the concerned categories should contact the Pension Fund of the Russian Federation before November 1, 2021, Russian media reported.
Putin ordered authorities to provide a one-time amount of 10 thousand rubles to citizens of the Russian Federation, who fulfill some of these conditions: one of the parents (adoptive parents, guardians, trustees) of children between the ages of 6 and 18 who have Russian citizenship (provided that the child reaches the age of 6 no later than September 1, 2021);
The second category are people with disabilities, aged 18-23, with Russian citizenship, and students in basic general education programs, or one of their parents (legal representatives).
A lump sum payment is made for each child or person with disabilities. The money can be received by one of the parents, or legal representatives of the recipients of payments.
This money is not taken into account in the income of families when they receive other social support and is not taken into account in the income on which a claim may be levied under enforcement documents.