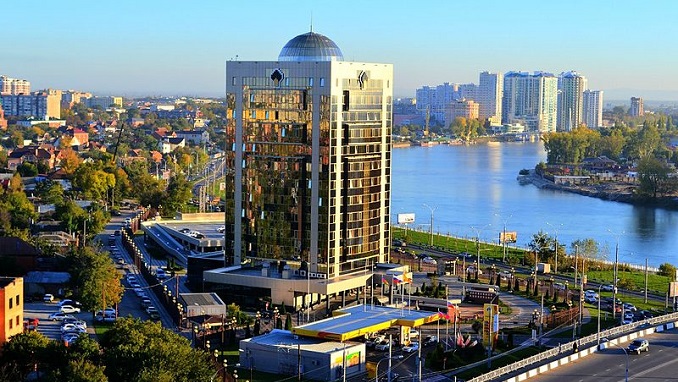 Russia's biggest oil company, Rosneft, has almost tripled its year-on-year net income in the third quarter to 142 billion roubles ($2.15 billion) thanks to higher oil production and prices, Reuters reported on Tuesday, citing a company statement.
Analysts, polled by Reuters, expected the Kremlin-controlled company's net income at 147 billion roubles.
Sales in the July-September quarter increased to 2.29 trillion roubles from 1.5 trillion roubles in the year-earlier period.
The company has said its daily oil production in the third quarter increased by 3.4 percent year-on-year.
Also on Tuesday, Rosneft announced that the Qatar Investment Authority (QIA) sovereign wealth fund would pay around 3.7 billion euros ($4.23 billion) for a 14.16 percent stake in the company.
The QIA would become the third-largest Rosneft shareholder as a result of the deal after the Russian government and British oil major BP, the company added. Trader Glencore would retain a 0.6 percent stake.
State-controlled Rosneft, founded in 1993, is the third largest company of Russia and the second-largest state-controlled company after Gazprom in Russia in terms of revenue. Last year, Rosneft produced around 40% of Russia's total oil output.