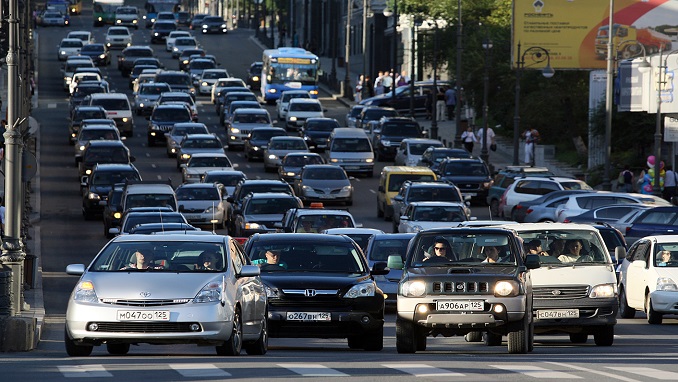 The shortage of microcircuits in the world will reduce the production of cars in 2021 by 7-9 million vehicles. The lack of electronic components has led to a stop of the conveyors of all automakers in different countries, according to a study by BCG (Boston Consulting Group).
The chip deficit will remain until the end of next year, Russian media report.
The auto industry will suffer the most in Europe, China, and North America. The most lost in the first half of 2021 was the auto concerns of Ford (700,000 cars), Stellantis (600,000 Chrysler, Citroën, Dodge, Fiat, Jeep), and Renault-Nissan-Mitsubishi (over 415,000 including AvtoVAZ).
Interruptions in the supply of electronic automotive components may last until the second quarter of 2022, AvtoVAZ President Nicolas Maure said during a speech at the Moscow International Automotive Forum IMAF-2021.
Last week, AvtoVAZ suspended production for the seventh time since the beginning of the crisis in the summer.