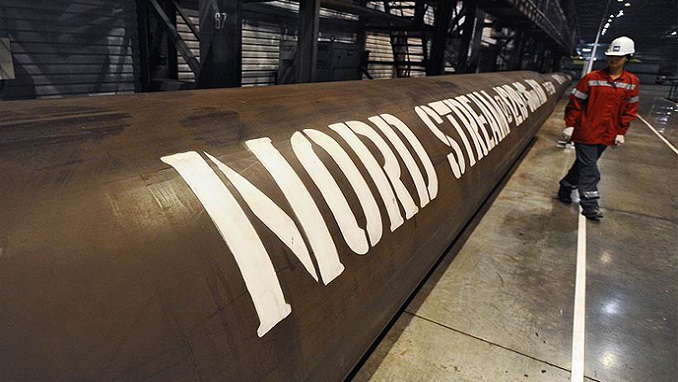 Nord Stream 2 AG must decide for itself what to do next – this is a corporate matter, the press secretary of the President of the Russian Federation Dmitry Peskov said, commenting on the decision of the German court.
The Supreme Land Court of Dusseldorf earlier rejected the complaint of Nord Stream 2 AG and refused to exempt the Nord Stream 2 gas pipeline from the requirements of the EU gas directive on the territory of Germany.
As a result, according to EU laws, only half of the pipeline can be loaded, which enters the Baltic Sea on the territory of the Russian Federation and goes to the coast of Germany.
"Rather, it is a corporate issue. Still, the company itself must decide on further actions." Peskov added.
He recalled the statements "at different levels", including the Russian Federation and the Federal Republic of Germany, that Nord Stream 2 is "an exclusively commercial, international project, which is designed to make a significant contribution to the energy security of all of Europe."
Nord Stream 2 took note of the court decision and will evaluate it, the company said.
Nord Stream 2 is a gas pipeline operator registered by Gazprom in Switzerland. According to the new EU requirements, which entered into force on May 21, 2019 (Third EU Energy Package), the owner of the gas pipeline must separate the activities – production and supply of gas.
Therefore, Nord Stream 2 will only be able to load half of the Nord Stream 2 pipeline. The remaining half is to be provided through an auction for the rest of the suppliers.