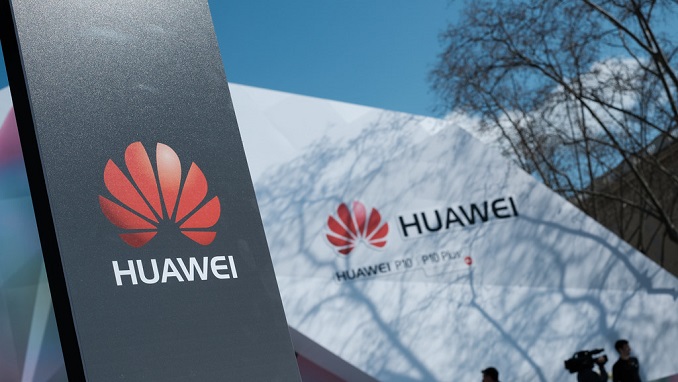 China's telecom major Huawei plans to significantly increase its sales in Russia and has contacted several Russian tech firms to create joint ventures and use their technologies, RBC reported on Wednesday citing sources.
Over the past few months, Huawei has contacted several Russian firms, including the developers of Elbrus processors and Alt operating systems (OS), as well as a producer of software and information security equipment.
People familiar with the matter said the Chinese corporation is interested in using the Elbrus processor in its hardware, including the servers. Talks on cooperation are currently underway.
Huawei is also in talks with Basalt SPO, the Russian developer of a software platform, which is producing the Alt processing systems. Russian operating systems for workstations and servers are being produced on the basis of the company's software platform.
"Huawei wants to license Alt operating systems in order to use them in its own computers and servers. Negotiations have been ongoing for several months already, with both sides strongly interested in cooperation," one of the sources said. According to another source, after the Alt licensing process is complete, Huawei computers and servers will be sold both in Russia and on Asian markets.
The general director of Basalt SPO, Aleksey Smirnov, told RBC that the company is interested in cooperation with large international corporations. He, however, declined to give any details.