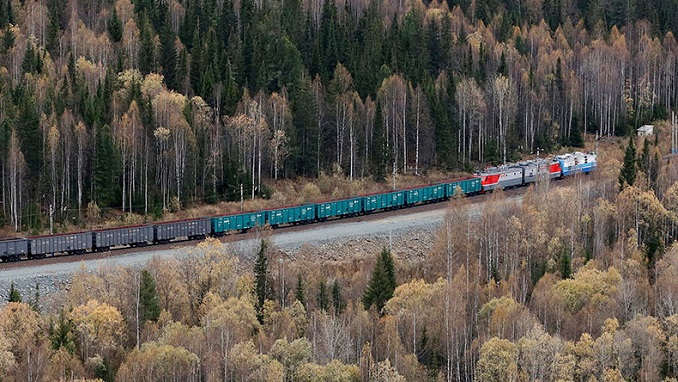 Russia announced on Tuesday that train movement across a Trans-Siberian railway bridge in the country's far east, which was destroyed by floods last week, has been fully restored.
The world's longest railway serves as a vital link in the Russian economy, transporting not only people but also goods such as oil, wood, and coal between Europe and Asia.
On Friday, the bridge across the river Areda in the Zabaikalsk area, some 300 kilometers (190 miles) north of the China-Mongolia border, collapsed. There were no confirmed casualties, Reuters reports.
After heavy rainfall on Thursday, floods in the Zabaikalsk area swamped 650 homes and swept away five road bridges.
Because of the damage to the bridge, Russian Railways, which manages the country's vast rail network, has suspended passenger service in both directions along the corridor.