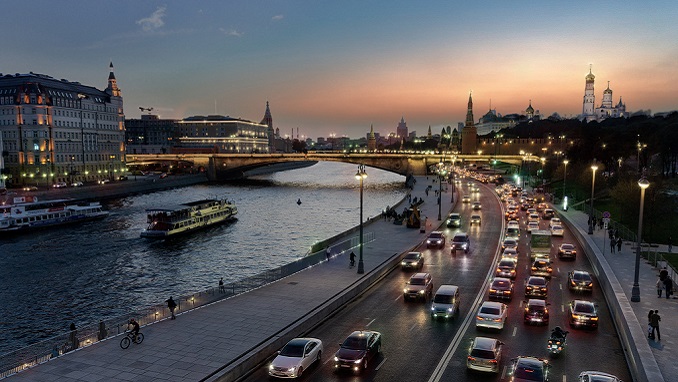 Singapore companies are welcome to take part in Russian state tenders after the government in Moscow embarks on an infrastructure spending program worth $100 billion, the head of the country's sovereign wealth fund, the RDIF, has said in an interview with Business Times.
"The economic relationship between Singapore and Russia is already very good, but to move things forward, there is a need to generate more awareness of investment opportunities in Russia – both for the top Singapore companies, as well as the mid-sized firms," said Kirill Dmitriev, the chief executive officer of the Russia Direct Investment Fund.
The 43-year-old Harvard and Stanford-educated former Goldman Sachs banker was in Singapore this week for a series of meetings with investors and government officials, in conjunction with the ASEAN Summit. Dmitriev's trip coincided with the first state visit to Singapore by Russian President Vladimir Putin.
Singapore accounts for the eighth-largest amount of foreign direct investment (FDI) into Russia. As of the first quarter of 2018, the volume of accumulated FDI reached $17.3 billion.
Dmitriev spoke highly of some of RDIF's key partners from Singapore, among them Changi Airports International (CAI) and GIC.
In 2016, CAI signed a major deal with Russian investment firm Basic Element and the RDIF to manage the Vladivostok International Airport. The airport recorded a 20 per cent year-on-year growth in passenger traffic this year, with new flights to Japan, South Korea and China added to the offerings for passengers.
Created in 2011, the RDIF has reserved capital of $10 billion under management. To date, it has invested more than $25 billion, with the bulk of that figure ($22.8 billion) coming from its partners.