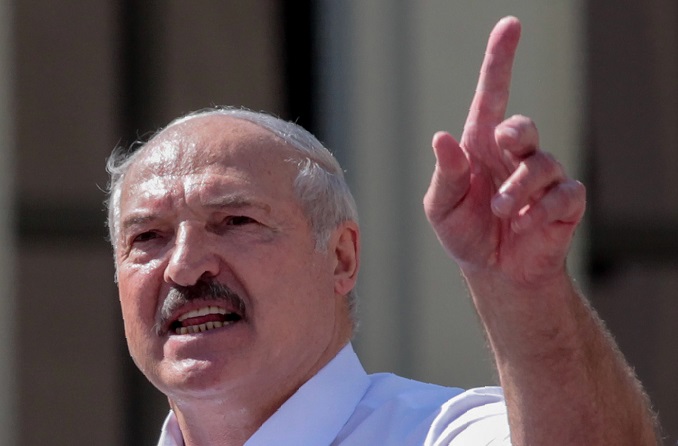 Yevgeny Lukyanov, Russia's Ambassador to Belarus said that he is surprised that Belarus, is actually part of the West's list of threatening countries along with Russia, TASS informed.
Lukyanov said that although Russia is always described as the threat to the whole West as collective, now that Belarus is also added is a new development.
The ambassador also added that Russia would always help Belarus because Russians never leave their Slavic friends in the lurch.