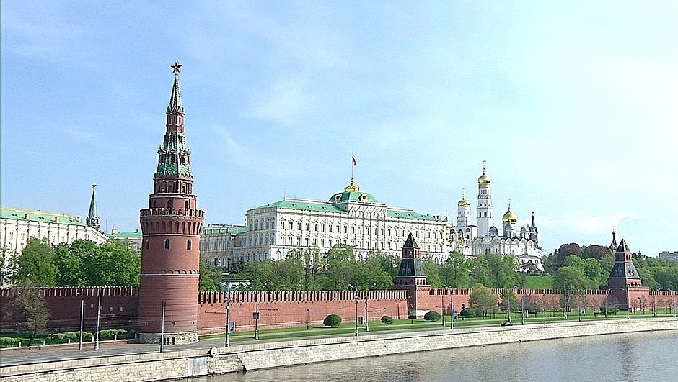 Sergey Naryshkin, the Director of SVR, Russian foreign intelligence service said that his country is not interested in expanding the list of unfriendly countries but rather shortening it, TASS informed.
Naryshkin also pointed out that the amendments of the list would highly depend of the awareness of their partner but also opponents that it is much better to have a cooperation channel opened with Russia than to be at odds.
He also added that this will truly depend on whether other nations will realize that Russia is a sovereign state and that it is much better having a cooperation based on mutual respect and international law with the regard of partners interests.
The portal of legal information released a list of unfriendly countries on May 14. The list comprised two nations the Czech Republic and the United States. The first country is allowed to hire a maximum of 19 Russian nationals and citizens of other countries for the embassy, and the US, none.