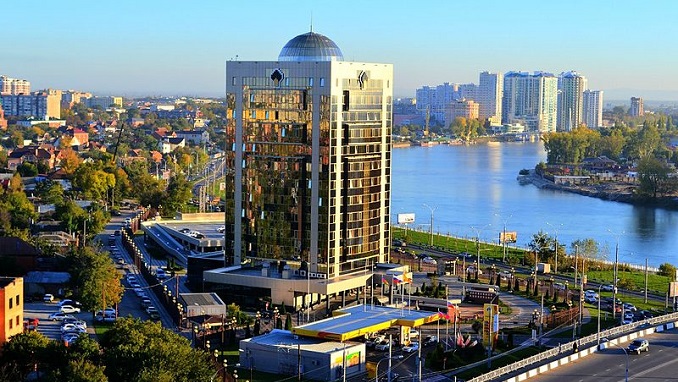 Russian state oil giant Rosneft says a recent report by the news agency Reuters contains "patently false" information that President Nicolas Maduro is funneling money from Venezuelan oil sales through Rosneft to evade U.S. sanctions.
In a press release on April 19, the Russian energy giant called Reuters a "pseudo news agency" and accused its journalists of "spreading disinformation," "legitimizing rumors," and "inventing news opportunities" to damage Rosneft. The company says it plans to turn to Russian law enforcement agencies to stop the news agency's "illegal activities."
According to Reuters, the Venezuelan state oil company PDVSA has started passing invoices from its oil sales to Rosneft. Under the scheme, "the Russian energy giant pays PDVSA immediately at a discount to the sale price — avoiding the usual 30-to-90 day timeframe for completing oil transactions — and collects the full amount later from the buyer […]."
Since January, after Washington imposed tough restrictions on PDVSA, the government of Venezuelan President Nicolas Maduro has been in talks with Moscow about ways to circumvent a ban on clients paying PDVSA in dollars, Reuters said.
Rosneft itself has been under U.S. sanctions since 2014, but it continues to operate successfully, although former U.S. partners of Rosneft were forced by Washington to curtail cooperation with it.
The statement comes several months after Russia's media regulator launched an investigation into the BBC, a move it described as a response to British pressure on Kremlin-funded broadcaster RT.