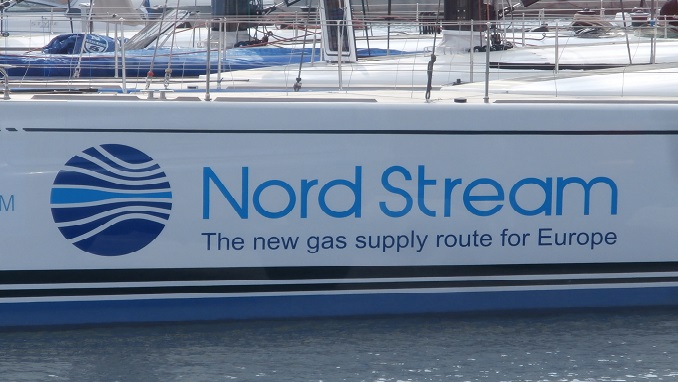 Foreign Minister Sergei Lavrov has accused the United States of brazenly meddling in Russia's Nord Stream 2 gas pipeline project, Rossiyskaya Gazeta reports
The Nord Stream 2 project, which aims to pump Russian gas to Germany via a pipeline under the Baltic Sea, is led by Russian state energy firm Gazprom and fiercely opposed by the United States.
"Interference in the process of forming the Nord Stream 2 project is simply brazen – for instance look at the regular public statements by the U.S. ambassador in Berlin that simply demand that the German government change its position and go against its own interests," Lavrov said.
The minister added that Washington had effectively "tabooed" any Russian-U.S. business initiatives.
"We hope for more attempts to find a better balance of interests and move from unilateral accusations to dialogue," the minister said.
Last week, The EU Council approved a European gas directive that is expected to delay commissioning of the Nord Stream 2 pipeline and potentially leave it half empty.
By extending EU rules to non-EU pipelines — particularly those outside EU territory —  the directive will force Gazprom to "unbundle" or hand over the operation of the line to a company independent of Russia's state gas producer.
However, Gazprom maintains a jealously guarded monopoly over gas exports from Russia and will be very reluctant to share the right to export with anyone. Currently, the only other entity allowed to export gas is privately owned Novatek, which is limited to exporting liquified natural gas (LNG).