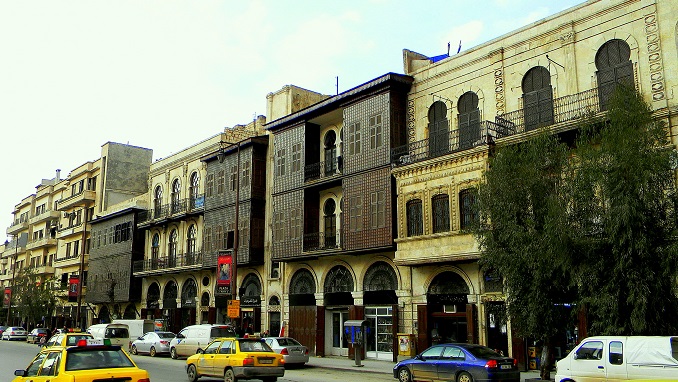 Syrian authorities are making persistent efforts to attract guests from Russia, with religious tourism viewed as a major area, the country's tourism minister Rami Radwan Martini told reporters on Friday, according to RIA news agency.
"Work is in progress to attract tourists from Russia. The first area is religious tourism. Russians may be interested in such places as Maaloula, Saidnaya, Aleppo, and Damascus," he said.
According to the minister, the second area is the development of the coastal tourism infrastructure. Russia's capital is being attracted to do that, he noted.
"Our participation, that is, of the Syrian Tourism Ministry and travel companies, in an exhibition in Moscow is expected. At that exhibition, we will present videos, booklets and other materials about Syria's places of interest that we offer to visit," the minister said.
He added that the restoration of antiquities was in full swing. According to Martini, the Syrian authorities have given new life to the historical markets in Homs.
"Also, a large number of churches has been restored in the Old City of Homs. The biggest mosque in the region, Khalid ibn al-Walid Mosque, was completely destroyed. We have been able to restore it," he added.
As for Aleppo, the Old City has been fully restored there.
"We include every district that has been restored in our tourist plan to make sure there is a tourist flow there," the minister said.