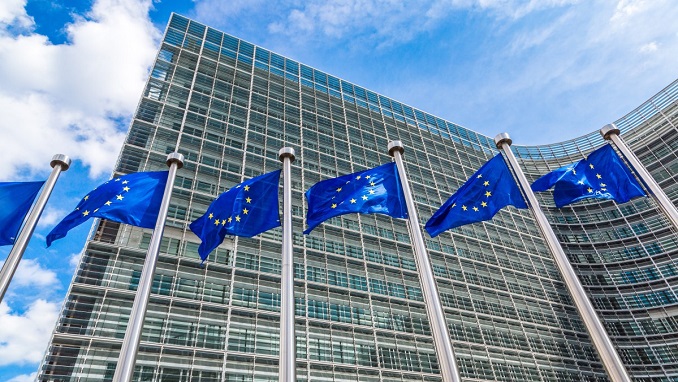 Economic sanctions against Russia coming from Brussels will be prolonged next week until the end of January, diplomats and officials said, according to Reuters.
The measures targeting Russia's energy, defense and financial sectors, imposed over its intervention in Ukraine, have been prolonged every six months since first being slapped mid-2014 after Moscow annexed the peninsula of Crimea from Kiev and backed rebels fighting government troops in eastern Ukraine.
EU leaders meeting in Brussels on June 28-29 will agree to another six-month extension of the curbs on doing business with Russia currently in place until the end of July.
The east Ukraine conflict has killed more than 10,000 people and turned into a frozen confrontation, with low-intensity, sporadic fighting still taking place regularly.
The decision follows talks between the world's seven most industrialized countries (G7) who met in Canada earlier in June. The format used to be held as G8 but Russia was kicked out in 2014 over Crimea.
Since then, the leaders of the world's leading powers have used their annual meetings to coordinate their stance. This year, they called on Moscow to stop undermining democracies and said in their statement:
"We recall that the continuation of sanctions is clearly linked to Russia's failure to demonstrate a complete implementation of its commitments in the (peace) Minsk Agreements and respect for Ukraine's sovereignty."
Italian Prime Minister Giuseppe Conte has said he wanted to re-admit Russia but also signed up for another sanctions extension at the meeting in Canada, the first major international gathering for the head of the new populist government.
"Italy thinks it is important to have a dialogue with Russia but this does not mean that the system of sanctions can be overcome overnight," Conte has said.