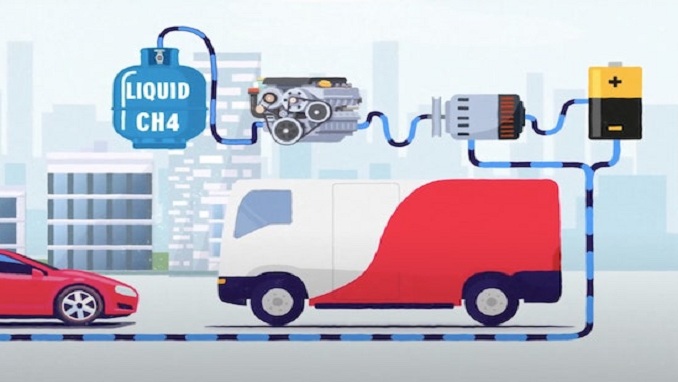 EV charger manufacturer L-Charge and Moscow transport department discussed a large scale off-grid EV charging network roll out during the joint session at SPIEF-2021 Economic Forum last week.
The company also announced that it's first mobile EV charger will start to patrol Moscow city streets to provide on-demand charging service to electric vehicles. During the first month the company promises to provide the service free off charge.
Dmitry Lashin, CEO of L-Charge, has also discussed a possibility of a large scale pilot project roll out with Moscow transport authorities during the joint session at SPIEF-2021 dedicated to Electric transport development strategies for urban areas.
"Today, the issue of environmental friendliness of transport is one of the most acute, especially in the city, where there are no forests and the area suffers fron the lack of natural ability to absorb the emitted greenhouse gases. Electric transport could be a solution to this problem, however, there is a problem of a shortage of charging stations for electric transport." Lashin said.
According to him, the development of a grid-connected charging station infrastructure is an expensive solution that also requires a lot of resources and time to implement. That is why L-Charge believes that only the creation of an autonomous network of charging stations caould solve the problem.
The mobile charging source is liquefied natural gas, but now it also provides for the option of switching to hydrogen. Charging an electric vehicle on a mobile charger will cost 30% less than charging from the grid, the company added.