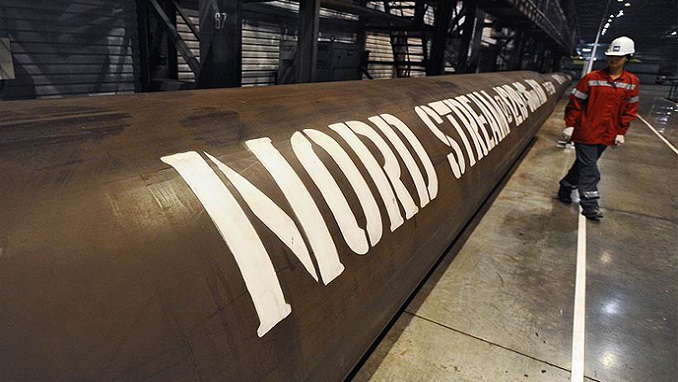 The construction of the offshore section of the first string of the Nord Stream 2 gas pipeline has been technically completed. The pipelay was completed on 4 June and today the offshore sections of the pipeline laid from the Russian and German sides were interconnected, Nord Stream 2 AG press service said.
The press service of the company said that on June 11, start-up and adjustment work on filling the pipeline with gas will begin, a process that will last for several months.
At the same time, pipe-laying work on the second line in the offshore section will continue. Nord Stream 2 AG stressed that all work is carried out following all the necessary permits.
The Nord Stream 2 gas pipeline, with a capacity of 55 billion cubic meters of gas per year, begins from the compressor station "Slavyanskaya" in the Kingisepp district of the Leningrad region to the Baltic coast of Germany.
Due to the sanctions imposed by the US, Gazprom is completing Nord Stream 2 on its own, as its Swiss contractor has stopped working.
The Russian ship "Fortuna" began to complete the construction of the gas pipeline in December 2020. In April 2021, another Russian pipelayer, Akademik Chersky, began completing the construction of the second line of the pipeline.