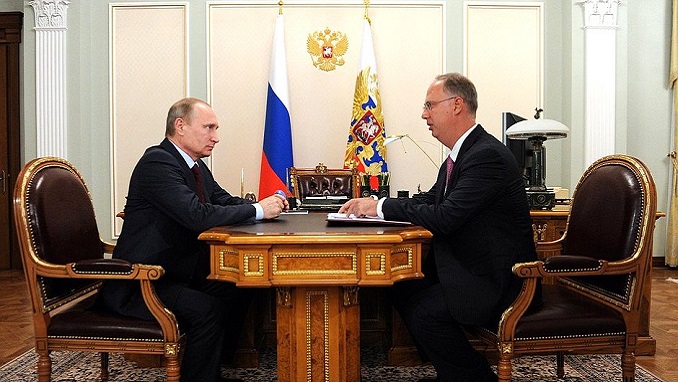 Russia's sovereign wealth fund, the RDIF and Abu Dhabi's investment firm Mubadala have successfully exited from their joint investment in a project to eliminate "digital inequality in Russia", ComNews.ru reported last week.
The project is being implemented in partnership with Russia's Rostelecom since the end of 2014. RDIF and Mubadala are now exiting from the project as it reaches the end of its investment period.
By the end of 2019, more than 11,100 access points providing free broadband internet were commissioned in 83 regions across Russia, for which over 85,000 km of fiber-optic communications lines were successfully laid.
The project forms part of a Russian government effort to provide rural settlements – of between 250 and 500 residents – with modern communication services.
Over the last three years, total internet traffic under the project has more than doubled every year. By the end of last year, over 66.7 million Internet sessions were recorded, with traffic amounting to 11 TB.
"The project to eliminate 'digital inequality' is an example of successfully focusing infrastructure investments in order to digitize the whole country, in line with the national goals and strategic objectives approved by the Russian president," said Kirill Dmitriev, CEO of the Russian Direct Investment Fund (RDIF).
"Funds, attracted from foreign investors and the National Wealth Fund (NWF) to finance the project, made it possible to accelerate the process of connecting small towns to the internet," he added.
According to the RDIF, NWF funds have a yield that is 30 percent higher than that of US treasuries.
"The success of the project to eliminate 'digital inequality' demonstrates the efficiency of the mechanism developed by RDIF in attracting private investments into infrastructure," Dmitriev said.