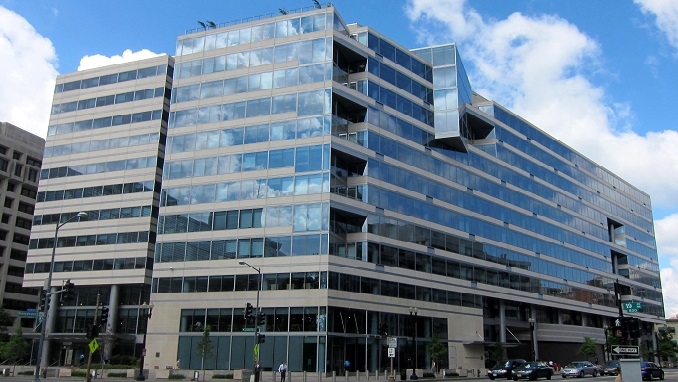 Moscow's real estate market is plagued by unscrupulous sales agents who use a variety of ploys to separate the Russian capital's residents from their money or property in the largest city in Europe, The New York Times reports.
Russian media coined the phrase 'black realtors' and described the agents as akin to criminals working a real estate black market, in a city where $29 billion in residential property is sold every year.
In one common scheme, agents collude with property owners to sell homes and then race to petition judges that the sale should be invalidated because the seller was temporarily insane. Buyers lose their cash, sellers keep the homes and sales agents — and judges who may be in on the scheme — pocket millions of rubles, the report says. Buyers may sue to reclaim their money, but the asset that may be the most lucrative for recompense is the apartment, and that is out of reach. Laws routinely protect homeowners in these kinds of disputes.
This fraud is prevalent enough that nearly all of the roughly 140,000 transactions annually in Moscow have required sellers to show certificates of sanity in recent years, real estate agents say.
If home buying is stressful in most major cities, residents of Moscow, a city of leafy historical neighborhoods and expanses of concrete apartment blocks on the outskirts, grapple with a dizzying range of potential missteps. Russians who may want to move for job opportunities hesitate because of the difficulties and legal uncertainties in buying and selling homes. Banks struggle to estimate the risk in a market with weak property rights. The International Monetary Fund (IMF), for example, has cited improper risk assessment of mortgages as a threat to the banking system.
Most of the fraud involves buildings that are still under construction, where builders offer discounts for pre-purchases but often steal the money and declare bankruptcy. Russia's Ministry of Construction reported in August that it has 34,085 open complaints from such transactions.
Although many Russians are quick to blame western sanctions for most of the country's economic woes, analysts point to corruption and bureaucracy.
"The price of oil and sanctions are not the main reasons for lack of growth," Yevgeny S. Gontmakher, a professor at the Higher School of Economics, said in a telephone interview. "For economic growth, we need to reform the courts, the state companies, and regulatory agencies."