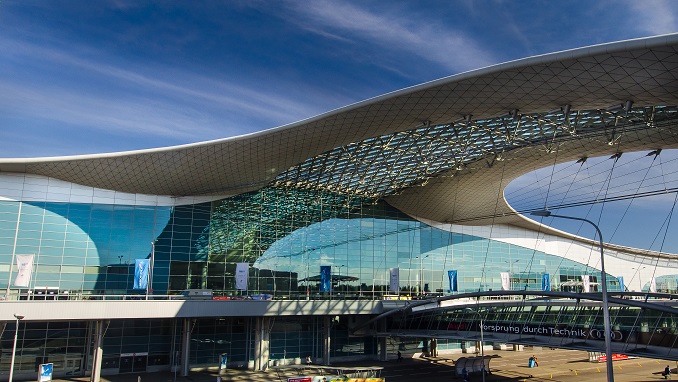 The head of Rosaviatsia, Alexander Neradko, and Sheremetyevo's CEO, Mikhail Vasilenko, signed a concession agreement on transferring the airfield infrastructure to the airport management, RBC reported.
The term of the agreement is 49 years, and according to its conditions, the volume of Sheremetyevo investments in 2019 will be about 10 billion rubles, in 2020 – 11.4 billion rubles, in 2021 – 7.54 billion rubles, in 2022 – 9.19 billion rubles, in 2024 – 10.66 billion rubles.
"The agreement is the first in the framework of measures to redistribute the financial burden on the development of the country's largest airports from the federal budget to airports," Rosaviatsia stated in a press release.
As a part of the agreement, the parties will be engaged in the construction and reconstruction of airport facilities, allowing them to maintain steadily growing passenger and cargo traffic, as well as to ensure its future modernization through extra budgetary investments.
"The source of financing is the investment component in the composition of the tariff for take-off / landing, as provided for by the government decree," Rosaviatsia indicated.
Under the terms of the agreement, all funds that will be raised from the investment component can only be used to finance the costs associated with the construction and reconstruction of the airfield infrastructure (runways, aprons, taxiways, sewage treatment plants).
"The concession agreement is the first step towards the development of the Moscow Aviation Hub and the realization of Moscow's potential as an international aviation hub connecting Europe and Asia," the press release notes.