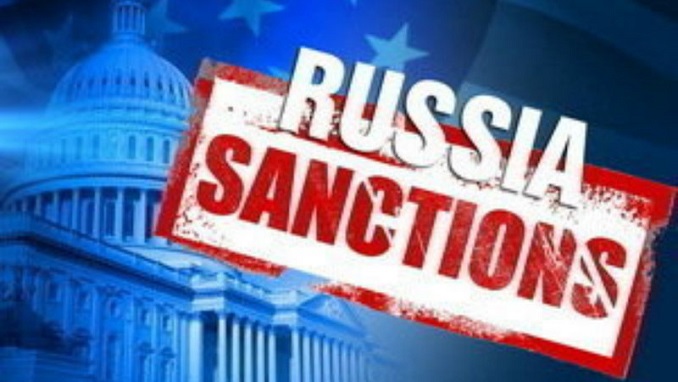 Russian automaker GAZ is continuing talks with the U.S. Treasury Department aimed at lifting U.S. sanctions, and the company is implementing internal measures to encourage the process, Russian Finance Minister Anton Siluanov has said, according to Reuters.
Last week, the U.S. Treasury extended a deadline for investors to divest from GAZ to March 7, a day after it announced it would lift sanctions on the core assets of Russian tycoon Oleg Deripaska's empire – aluminum giant Rusal and parent En+ – which also includes GAZ.
Deripaska and his businesses — including the world's second-largest aluminum company, Rusal — were hit with sanctions in April in retaliation for Russian interference in the election and other hostile acts by Moscow.
On Tuesday, Siluanov said he hoped that bilateral commitments between Rusal and the U.S. Treasury Department are fulfilled that would allow the lifting of U.S. sanctions against the company next year.
"The most important thing is that the proposals that were formed by OFAC were implemented. Based on this, the U.S. Treasury Department submitted a proposal to the Congress. We hope that those mutual obligations will be realized, and the company will be able to get out of the sanctions regime next year," Siluanov said.
The Minister noted that Russian government structures took part in the negotiations on the issue.
The deal is subject to a 30-day review, during which the U.S. Congress may pass a joint resolution of approval or disapproval.