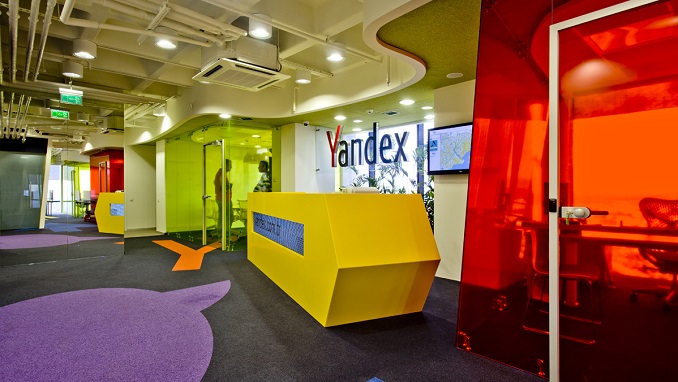 Russia's technological major Yandex has announced it has entered into agreements to acquire four hectares of land for its new headquarters in Moscow. The deal is valued at a total cost of approximately $145 million, Restate.ru reported.
The land, known as the Kosygina Site, is an attractive peace of property situated at 15 Kosygina Street in the Russian capital. The deal is subject to further approvals by the Moscow City Government.
The complex includes seven buildings with around 80,000 square meters of Class A and B office space. Currently, 65% of the Kosygina Site is occupied by the Korston Club Hotel.
Yandex has been rapidly expanding from its internet beginnings and has turned into a holding operating in eCommerce, transportation, navigation, mobile applications, and online advertising, among other sectors.
On Tuesday, the company announced it had received permission from the Israeli authorities to test its autonomous cars in Tel Aviv.
"Today we are excited to announce that Yandex has obtained permission from the Israeli Ministry of Transportation and Road Safety to operate its self-driving car on public roads [of Tel Aviv]. The car is now officially approved to operate in autonomous mode with a safety engineer in the driver's seat," the statement read.
Israel is the third country where Yandex will be testing its autonomous vehicles after conducting relevant tests in Russia and the United States, according to the statement.