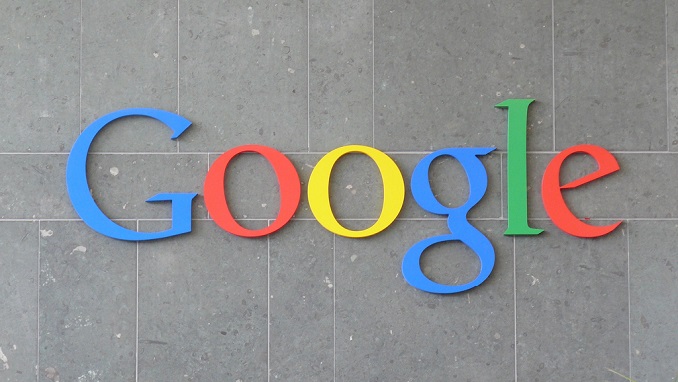 U.S.-based tech giant Google has chosen not to dispute a $7,300 fine imposed by the Russian telecommunications regulator Roskomnadzor, the company's press service told Sputnik news agency.
The company was fined this month for failure to comply with Russian laws on deletion of links to resources banned in Russia from search results
"We can confirm that we decided not to dispute the fine; we will pay it," the company said on Monday.
The fine was issued under a law requiring search engines in Russia to connect to a unified register of banned Internet resources and hide the search results from the prohibited websites, which came into force on October 1.
According to Roscomnadzor, Google failed to connect to the register, which is punishable by a fine of 500,000-700,000 rubles ($7,350-$10,300).
Popular websites and apps have come under pressure from the Russian government in what opposition figures see as an attempt to silence the main forum for political debate and organizing protests.
In 2012, Russia created a blacklist of sites showing child pornography or drug use and deemed to be "extremist" — a term vague enough to include opposition activism. The law was pushed through despite opposition from major internet companies.
Google last year promised U.S. authorities to do more to fight Moscow's "disinformation" after Washington alleged Kremlin interference in U.S. elections.