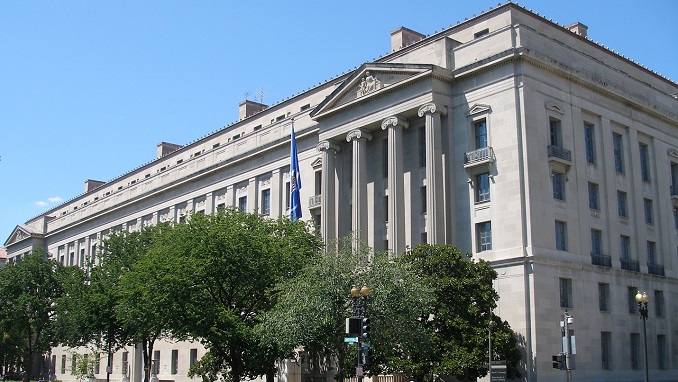 A Florida man was arrested this week on charges that he laundered funds related to an $8.5 million business account takeover scheme with ties to Eastern Europe, RIA news agency reported.
51-year old Igor Buzyukov is charged by criminal complaint with one count of money laundering. He is scheduled to appear tomorrow in Miami federal court, U.S. Attorney Craig Carpenito said, according to the U.S. Justice Department.
According to the charges, Buzyukov and others were allegedly part of an account takeover scheme aimed at several clients of Company-1, a financial technology company headquartered in San Jose, California. The scheme resulted in total losses exceeding $8.5 million.
The scheme generally involved someone calling Company-1 and impersonating a representative of one of the victim companies. The individual would then request that an unauthorized bank account be added to the victims' Company-1 accounts and be designated to receive payments from e-commerce customers, the Justice Department said.
The unauthorized bank accounts added to the victims' Company-1 accounts were each controlled by Buzyukov under the name of a corporation registered to him in Florida. After monies were deposited to the unauthorized accounts, he would transfer the funds to other accounts controlled by him. Buzyukov then wired the majority of the funds to several bank accounts held by various individuals in Russia, Turkey and Ukraine, the charges say.
The money laundering charge carries a maximum penalty of 20 years in prison and a fine of $500,000.