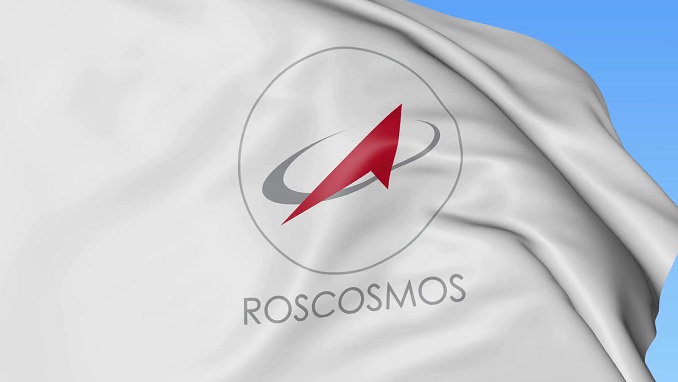 Russian space agency Roscosmos and U.S. company Space Adventures have signed a contract to enable space tourists to vacation aboard the International Space Station, the Russian side says, according to TASS news agency.
"This is the first contract for the flight of amateur cosmonauts following a decade-long absence of tourists aboard the ISS," Roscosmos chief Dmitry Rogozin said on Twitter.
Space Adventures had arranged the flights of all seven previous space tourists to the ISS on Russian Soyuz spacecraft.
"Since the dawn of manned spaceflight, just over 550 people have traveled to space. We are pleased to be able to offer you the opportunity to be the next," Space Adventures says on its website.
The first flight under the new contract should happen within the next two years, Roscosmos said in a statement.
Russia is also offering space flights around Earth to emulate the route of the first human in space, Soviet cosmonaut Yury Gagarin, Rogozin said.
Last week, U.S. space agency NASA rescinded an invitation to Rogozin to visit the U.S. after senators spoke out against it. Rogozin is on a U.S. sanctions blacklist and normally wouldn't have been allowed to enter the U.S.
Rogozin was supposed to visit the NASA headquarters in Washington, Johnson Space Center in Texas and Kennedy Space Center in Florida this month.
However, in early January, NASA Administrator Jim Bridenstine said he had canceled Rogozin's invitation because he wanted to accommodate the interests of U.S. senators who were opposed to Roscosmos chief's visit.