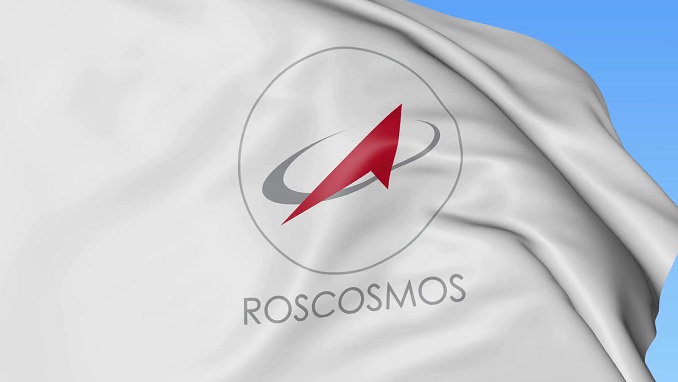 The head of Russia's state space corporation Roscosmos, Dmitry Rogozin, said on Monday his visit to the United States may take place in the second half of February 2019, Kommersant reports.
"When time comes I will apply for a visa. Most probably, it will be the second half of February. I will be accompanied by directors of space sector enterprises. We will visit Boeing as we want to learn more about production standards at Boeing companies," he told a news conference.
When asked if he plans to meet with Elon Musk, he said, "I think yes. Why not? I would be glad to meet with him. He is a good engineer."
Earlier, he said that Russia was ready to use some solutions of Musk's company, SpaceX. According to Rogozin, the company is still too small to compete with Russia in the field of delivering payloads to orbit.
NASA chief Jim Bridenstine said earlier that U.S. President Donald Trump's administration had made a decision to temporarily lift sanctions off Rogozin so that he could make a trip to the United States at NASA's invitation. Rogozin has been on the U.S. sanctions list since 2014 over the developments around Ukraine.
The head of the NASA manned flights department, William Gerstenmayer, in turn, said that the schedule and the program of Rogozin's stay in the United States will be agreed in December. According to him, the head of Roscosmos would like to get acquainted with the new developments of NASA.