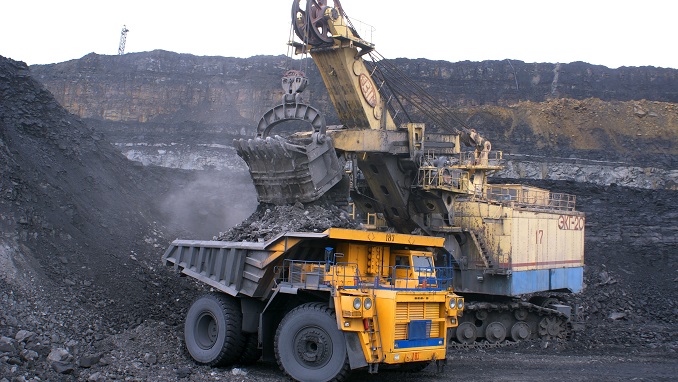 The Russian Energy Ministry expects the country to produce from 550 to 670 million tons of coal by 2035, up to 52% more than the production levels in 2018, Kommersant reports. 
According to ministry data cited by the newspaper, the amended program for the industry's development provides for the bulk of these volumes being exported to Asia-Pacific Region by rail.
One of the key points for ensuring export growth to the region is the expansion of the Baikal-Amur Mainline and the Trans-Siberian Railway providing access to eastern markets, Kommersant wrote. 
The long-term development program for state company Russian Railways until 2025 envisages an increase in traffic along the eastern route of up to 195 million tons. Even so, Russian Energy Minister Alexander Novak pointed out that this had to be synchronized with the development program for the coal industry.
However, independent analysts are far less optimistic about the proposed moves. Dmitry Stapran, Director of Strategy and Operations Unit at PwC Russia, noted that China, India and Southeast Asia as a whole would continue to use coal to meet their demand for primary energy sources. That means that demand for coal as far as the mid-term perspective goes would remain.
According to Maxim Khudalov, Director of rating agency ACRA, production at the level of 550 million tons looks overly optimistic given current prices. Moreover, the potential of the export markets may not satisfy the ambitions of Russian coal companies, the paper quotes him as saying.