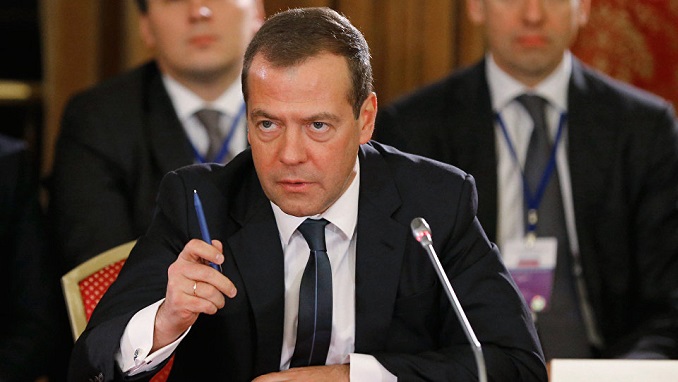 In a ceremony at on Thursday at Kazan Arena in the capital of Russia's Tatarstan, Prime Minister Dmitry Medvedev opened WorldSkills Kazan 2019, a global contest of vocational skills and trades, Lenta.ru reported. 
More than 1,300 competitors from over 60 countries and regions, including a 48-member Indian team, are participating in the championship.
"Russia is hosting a global-level skills competition for the first time, and we are very proud of that. The WorldSkills Competition has become far more than just a youth contest," Medvedev said in his speech at the ceremony. 
"In fact, it has grown into a Competition for the Future, forming a diverse multi-cultural and international platform where participants can work, compete, and communicate; for the Future, where inspiration, discovery, friendship, and new achievements find place," the Russian Prime Minister added, wishing success to all the competitors.
The Kazan event is expected to be the largest WorldSkills Competition ever held, and takes place during four days at the Kazan Expo International Exhibition Centre.
The event will measure and assess excellence of skilled professionals, and encourage thousands of young people to consider vocational education as an alternative or additional path to academic qualifications.
"Russia's efforts for WorldSkills Kazan 2019 go beyond financing and infrastructure. It is especially important for me that the Russian Federation remains an innovator for this, our first 'home' competition, by enriching WorldSkills Kazan 2019 with our ideas," Medvedev said.