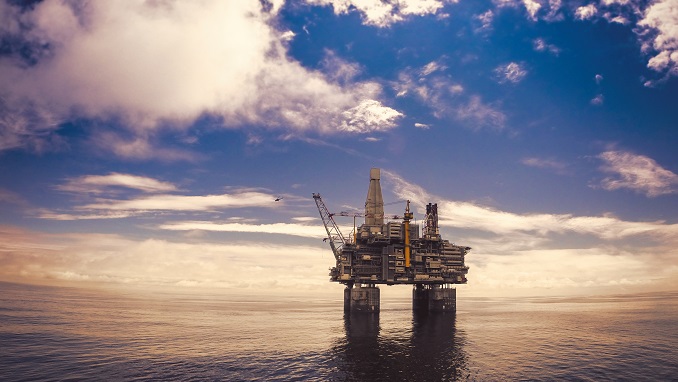 Russia wants a more transparent deal with Belarus over oil exports and will curb duty-free oil product flows to the neighboring country while such a deal is reached, Reuters reported citing a Russian official.  
Russia, Belarus, and Kazakhstan have a duty-free arrangement under which Moscow has been sending crude oil and oil products to Minsk with no export fee. Belarus then re-exports some of those goods, pocketing the associated charges.
Russia has long been trying to renegotiate the deal, under which it loses billions of rubles annually. Moscow's finances are under pressure amid mounting Western sanctions and new social spending orders from President Vladimir Putin.
Alexei Sazanov, head of the tax department in the Russian finance ministry, acknowledged in an interview that the Belarus oil deal is currently hurting Russian revenue.
"By supplying oil products to Belarus, the Russian budget loses out on export duties," Sazanov said.
Russia supplies Belarus each year with around 2 million tons of duty-free oil products but wants to cut that to 100,000-300,000 tonnes, Sazanov said. He did not say when the restrictions would start.
Russia has used cheap energy exports and loans to Belarus as a way of keeping its former Soviet neighbors in Moscow's geopolitical orbit, but the arrangement has become harder to sustain as Russia's budget tightens.
Russia is now seeking effectively to curtail re-exports of its refined products by limiting the volumes that can flow to Belarus. It has also introduced a new tax policy that will see oil export duty abolished within the next six years, meaning there will be no window for companies to save on taxes depending on shipment destination.
"It is profitable for Belarus to buy Russian oil products … and it is exporting products and transferring the duties to its own budget," Sazanov said, calling the scheme a "covert subsidizing" of the Belarus economy.
The official added it is Moscow's sovereign right to change its tax policy despite being part of the customs union.