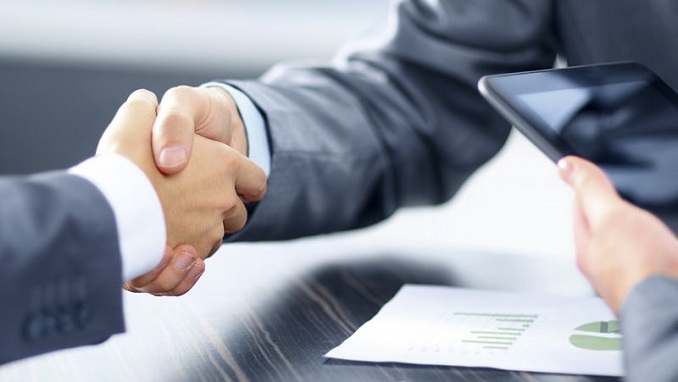 Some of Russia's biggest companies from the chemical and mining industries have expressed interest in freshly-announced state investment projects after the government dropped an idea to additionally tax successful firms in these industries and said it will instead try to get them to invest more.
According to Vedomosti, Polymetal, Uralchem, and TMK are among the companies interested in the investment projects.
The Russian Union of Industrialists and Entrepreneurs (RSPP) sent a working group list for approval to the government, which will select investment projects for large businesses, four sources told the newspaper. The lobby organization sent the list to Russia's Finance Minister Anton Siluanov.
According to Vedomosti, Siluanov, together with RSPP President Alexander Shokhin will chair a working group, which is expected to consist of 29 people: representatives from 11 companies on the so-called 'Belousov list', named after the Presidential Aide who first proposed drawing more income for the government by a windfall tax hike.
The list may also include companies like TMK, Polymetal, Uralchem, Russian Railways, Rossetti, Rostelecom, as well as various state agencies.
According to Bloomberg, the Kremlin is leaning on Russia's oligarchs to spend $120 billion on new investments by the end of Vladimir Putin's term. That's an increase of 15-20 percent and part of the Russian leader's plan to take an overall investment to a quarter of gross domestic product — the highest level since the Soviet era.
The so-called 'Belousov list' is just an example of companies that have gained from macroeconomic changes," a source close to the group members told Vedomosti. "Now businesses are getting offers to increase investments, and many companies not from the list decided to join the RSPP working group to directly participate in the decision-making," the source added.
According to Oleg Vyugin, a professor at the Higher School of Economics, private companies have several good reasons to join the group.
"This includes discussion of benefits, and the possibility of receiving budget funding, and demonstrating loyalty to the state," he told Vedomosti.
Private companies are trying to be more engaged with working groups, according to Metallurgy and Mining Director at Prosperity Capital Management Nikolay Sosnovsky.
"Perhaps some companies will manage to steer the situation in their favor, pull projects out of a rut and get them up and running. They might be able to look at something from a different angle, find partners, and receive preferences from the state, he told the newspaper."