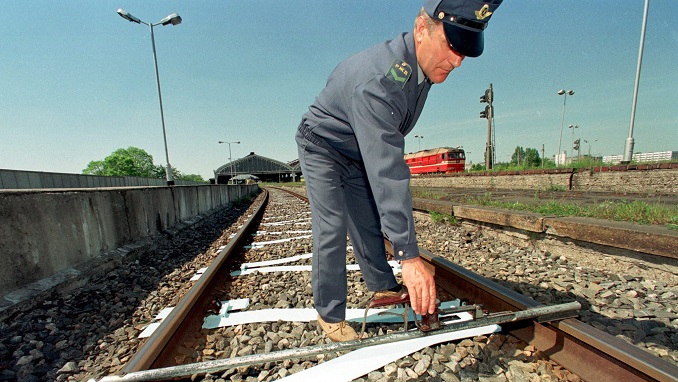 A planned Russian high-speed railway line could be cut short due to funding and may not reach its final destination of Kazan in Russia's Tatarstan, business daily newspaper Kommersant reports.
Construction of the costly project is planned to begin later this year. However, the report says that the railway's funding is a problem and the project cannot continue without a grant of 700 billion rubles ($10.34 billion). The net present value (NPV) of the railway is profoundly negative – minus 642 billion rubles ($9.47 billion). So far, there is no decision on allocating funds, but, according to experts, other methods of state support would be even more expensive.
Currently, the investment program of Russian Railways until 2025 includes just the Moscow-Vladimir section, which is expected to receive $2.9 billion. The total cost of the construction amounts to $6.2 billion), and the need for financing reaches $7.2 billion, Kommersant wrote.
In addition to Russian Railways' funding, plans are in store to use investments from international strategists $767.3 million and other investors $1.07 billion), as well as money from a bond placement worth $1.47 billion, and $911.53 million from loans.
A source told the newspaper that the Ministry of Transportation supports allocating the grant. According to him, Russian Railways believes that the project is impossible without state support.
Infralex partner Maxim Chernigovsky told the newspaper that instead of a grant, a concession grantor payment at the operational stage could be possible, but the grant would be allocated only once.